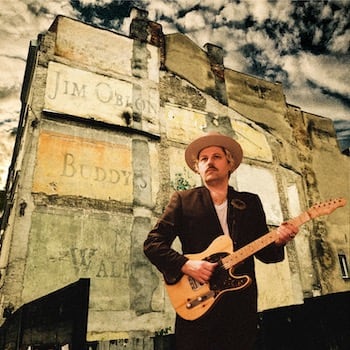 August 3, 2020: Our opening and closing music is a track called "Buddy's Walk (Tribute to Buddy Miles)" written specifically for the show, by the amazingly talented Jim Oblon.
You can listen to the song on Apple Music here, and on Spotify here
Jim is a brilliant guitarist and multi-instrumentalist. He is a solo artist with 4 albums: Sunset, with Jim Keltner on drums, and Larry Goldings on organ… Black Cat, Burn These Clothes, and Kiss The Shaman, an EP: Spit and Dirt Club (featuring Robben Ford & Lloyd Green), and several singles… including a very cool recording of the traditional song "Where Did You Sleep Last Night," which was featured in the season's finale of HBO's hugely popular vampire drama True Blood.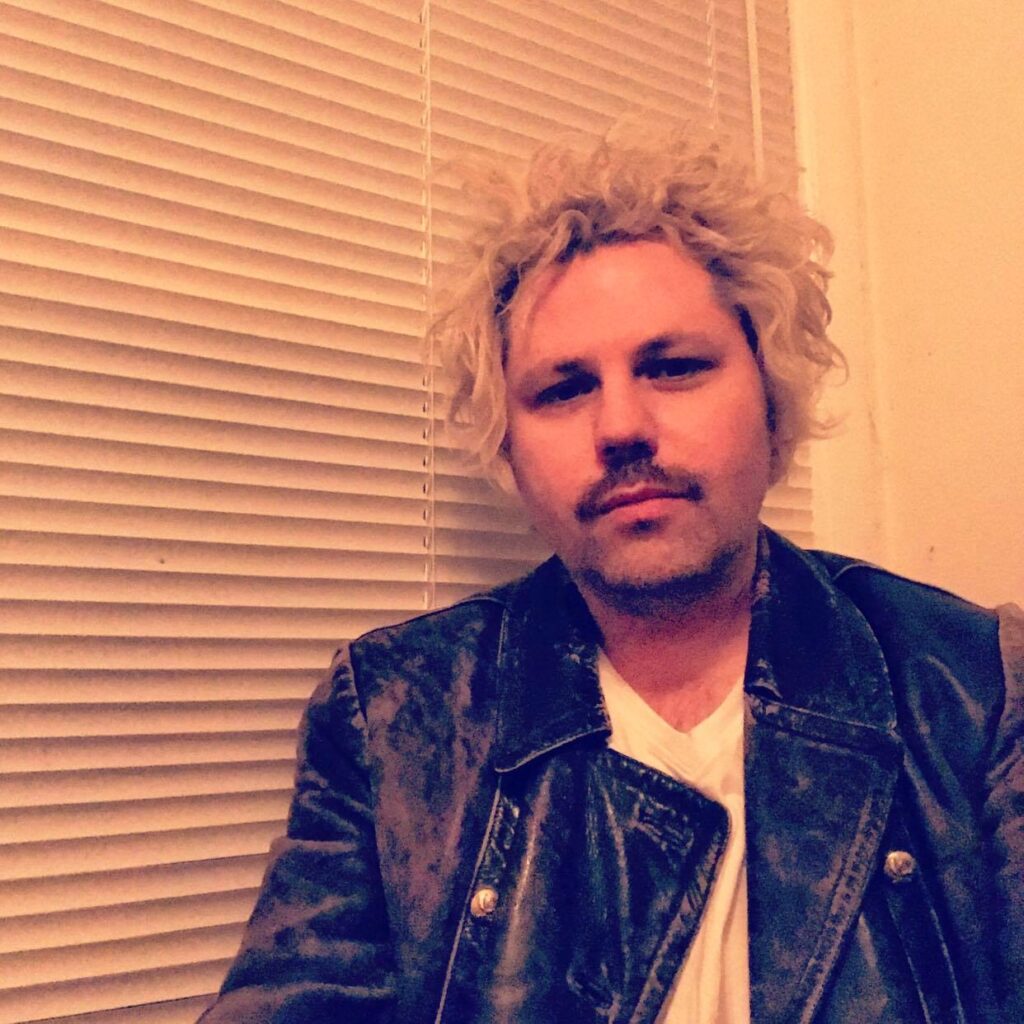 As a sideman, Jim's played electric, acoustic and slide guitar, as well as bass, drums, and percussion and background vocals, on 5 Paul Simon records. He also toured the world with Paul Simon for 9 years. He played on Andrea Zonn's recording "Rise" along with Steve Gadd, Willie Weeks, Vince Gill and a host of others. He also played guitar on Swamp Dogg's latest release, as well as playing on LPs by Rodney Crowell, Alison Brown, Eddie Brickell and Nikki Yanofsky
Jim has been on Everyone Loves Guitar twice, and I'd encourage you to listen to his episodes here: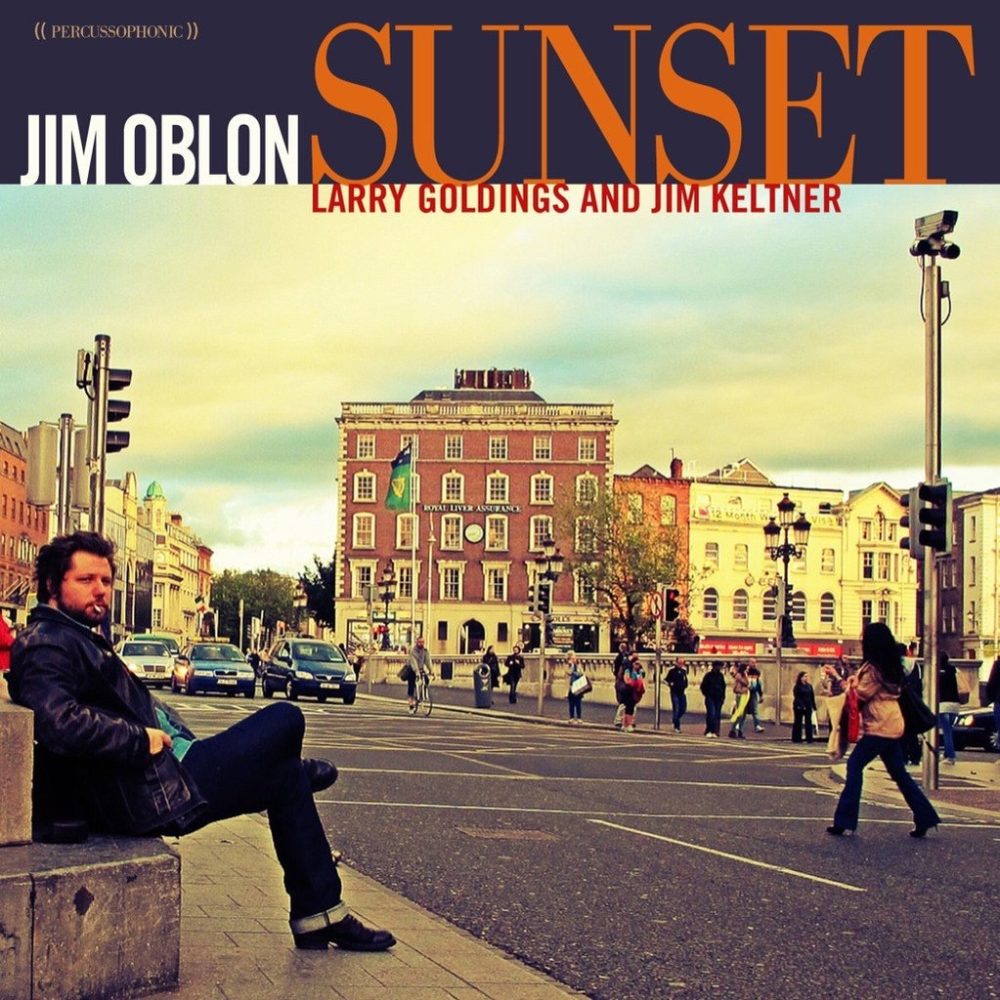 Jim's first interview, incredible story & great conversation (Audio Only)
Jim's second interview (Audio), also discussing his EP, Spit and Dirt Club.
Jim's second interview (Video) also discussing his EP, Spit and Dirt Club
Besides listening to Jim's records where ever you stream from… go and subscribe to Jim's YouTube Channel and watch these other videos of him here… here… and here. He's one of the most talented players I've had the pleasure of speaking with. He's melodic, doesn't play any wrong notes, and has his own very cool style of playing guitar.
I am grateful to him for creating the amazing opening and closing buffers for Everyone Loves Guitar. Thanks Jim! If you want to say hello to Jim, or for inquiries, reach out to him right here and follow him on facebook and instagram
September 2018: Our opening intro music changed to the tail end of the song "Fire and Blood," which is the 5th song off the album Black Rain, by Samarkind.
Michal Kulbaka (guitar) and David Byrne (vocals) were kind enough to let me use this as my opening. Michal is an amazing guitarist – here, check out his version of Freddie King's "The Stumble" on his YouTube channel, and if you like it, please subscribe to his channel.
And if you're thinking his name sounds familiar, you're right. I interviewed Michal a while back, and you can check out his interview and listen to his cool story, right here.
I've taken a number of lessons from Michal, and I can also tell you with 100% confidence, he's a very competent and incredibly caring teacher. He goes way beyond the call of duty to make sure you're getting as much as possible out of your work with him. If you're interested in connecting with him about lessons, message him on his facebook page, here
Anyway, if you don't know Samarkind, please check them out! They're out of Ireland and are great rockers and just really good guys. I'd appreciate if you support them, they deserve it. If you like old school 1970's hard rock – Gibson Les Paul plugged into a Marshall… you'll LOVE their stuff.
In the beginning (August 31, 2017): Both the opening and closing music are just tracks I purchased to use for this purpose